Want to improve number fluency across R, Y1, Y2?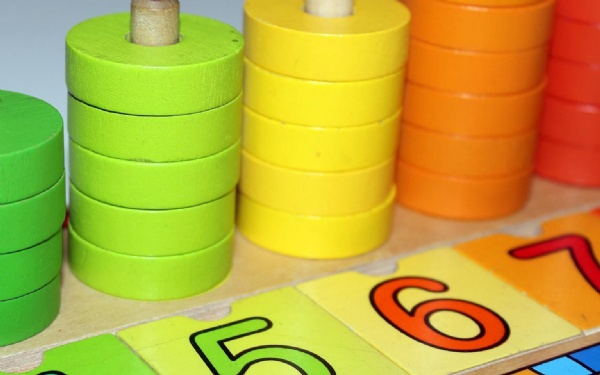 If the answer is, 'yes', Mastering Number is the programme for you!
There's still time to sign up for our 2022/23 cohort. Simply click here and sign up today, to receive your invitation to the Mastering Number National Live Launch event on YouTube on Wednesday, 14 September from 4pm-5pm.
You can find more details about Mastering Number here or take a look at our GLOW Maths hub catalogue - to explore all opportunities available this academic year and discover how GLOW can support you and your pupils in 2022/23.