Ready to develop your approach?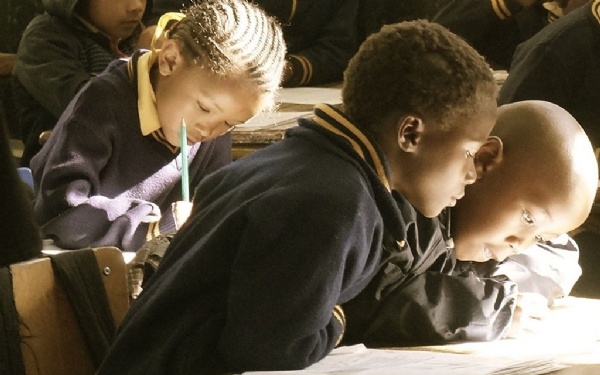 If you love maths - the chances are you want your pupils to love maths, too.
At GLOW Maths, we believe every child can do, and can enjoy, mathematics.
Our Mastery Readiness and Teaching for Mastery programmes support teachers in developing approaches that will help children further explore, and gain a deeper understanding of, maths.
There's still time to get involved in this year's programmes - so please click here to find out more and sign up today!