GLOW Live - coming to a primary school near you!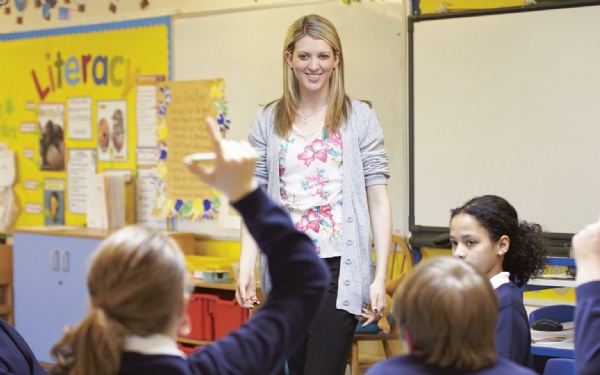 GLOW Live is a primary school, open classroom event that gives teachers the opportunity to see our Teaching for Mastery (TfM) programme in action.
Hosted by our Local Leaders of Maths Education (LLMEs), in their own classrooms, GLOW Live enables you to observe, discuss and ask questions about how this approach could work in your school.
If you'd like to understand the positive impact Teaching for Mastery can have on children's learning, please come along and find out.
How you can get involved
GLOW Live events will be hosted in primary schools across our Worcestershire and Gloucestershire region, throughout the academic year. Keep an eye on our website and Twitter pages for the latest dates and locations (see below).
Next GLOW Live session: Tuesday, 12 October 2022
Our next GLOW Live event will be taking place in the Stroud district of Gloucestershire. For more details and to book your place at this event, please click here.
Register your interest in future events
If you'd like to register your interest in attending a GLOW Live event at a location near you, let us know here.