New workshops launched: Algebra tiles and double-sided counters in a secondary setting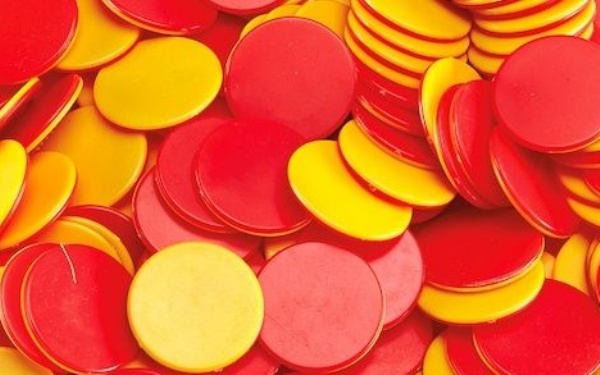 Expand your subject expertise by signing up for our two new Secondary Teaching for Mastery (TfM) Sustaining workshops - focused on the use of representations. Our Algebra tiles and Double-sided counters events are taking place in January and March 2023.
If you or your school has ever participated in a TfM programme, we'd love you to join in.
To find our more, including how to register, take a look through our TfM Secondary Sustaining Catalogue here.