Characteristics of SEND: Reducing the barriers to learning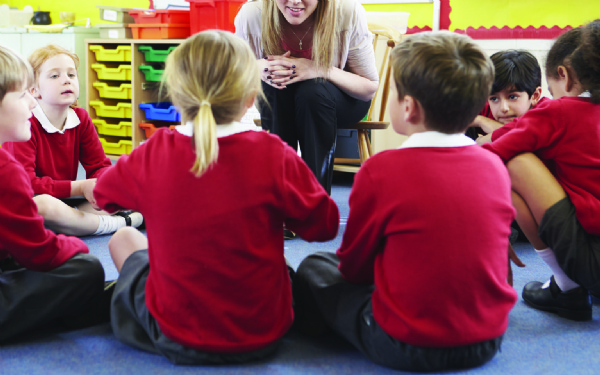 We're pleased to launch our latest Research & Innovation Work Group (RIWG), 'Characteristics of SEND', led by Alan Edmiston, SEND Advisor & Editor of Equals publication.
What's it all about?
This work group will support teachers and experts to consider how to create an inclusive classroom, in which all learners are engaged in mathematical thinking.
By getting involved, you'll be working with like-minded professionals - each with a passion for SEND - to develop and shape ideas and approaches to overcome barriers to mathematical understanding. As part of this group, you will take part in four sessions - including classroom observation of pupils being taught by the Work Group Lead during sessions 1 and 3.
You'll also have the opportunity to explore the recent SEND work, on lesson design and curriculum provision, which has been taking place nationally over the last couple of years; as well as having access to specific materials and guidance designed to support teachers in mainstream, special schools and alternative provision settings.
Want to get involved?
If you'd like to join our Characteristics of SEND Research & Innovation Work Group, click here to register your interest. Places are limited and will be filled on a first come, first served basis.
Session overview and dates
Session 1: Tuesday 21st March, 9.30am-3.30pm at Gastrells Community Primary School, Stroud, GL5 3PS
Session 2: Date and time TBC – online session
Session 3: Monday 15th May, 9.30am-3.30pm at Gastrells Community Primary School, Stroud, GL5 3PS
Session 4: Date TBC – online session (1.30pm-3.30pm)