Take a look at our new Maths Hub catalogue 2023/24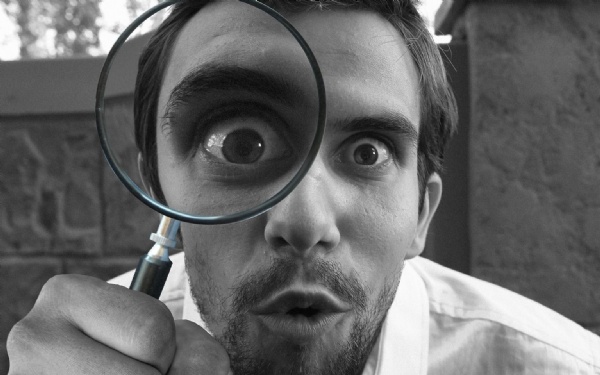 Looking for the right opportunity to support the next step in your school's/institution's maths journey?
Looking for a totally professional approach at low or next-to-no cost?
Look no further.....
Offering a host of programmes that support classroom-based and professional development, GLOW Maths could be the perfect solution. Free to all state schools in England, our activities are fully funded by the Department for Education and supported by the NCETM. There's nothing to pay!
Take part in one of our CPD programmes (i.e. Mastery Specialist, Professional Development Lead, School Development Lead) or Teaching for Mastery, and your school will receive funding to support its involvement.
Sign up today!
If you want to improve the participation, achievement and - most importantly - the enjoyment of maths in your classroom, take a look at the opportunities available in our new GLOW Maths Hub catalogue 2023/24.
The catalogue provides an overview of each of the individual programmes we have on offer, plus quick links and QR codes to register your interest. Courses start from September/October 2023 and places will be allocated on a first come, first served basis.