Secondary coherence: One day workshop - 26 June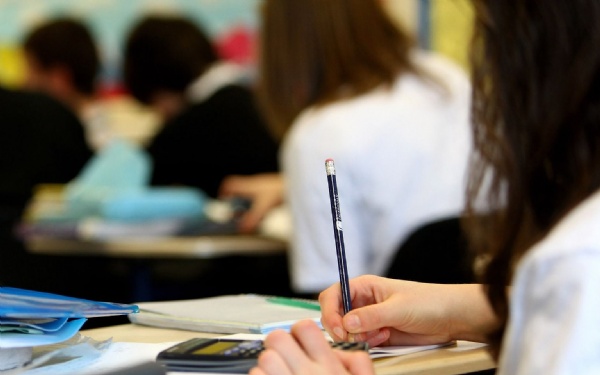 Help your students develop a deep and connected understanding of maths.
We're delighted to offer a one-day workshop on the topic of coherent learning taking place on Monday, 26 June 2023.
Led by one of our GLOW LLMEs, we'll be exploring exactly what is meant by the term 'coherence'; and sharing ideas and strategies to support a consistent approach across your maths department and school setting.
This workshop is FREE to participating schools*.
Workshop details
Date: 26 June 2023
Time: 8.45am to 2.30pm
Location: Henley Bank School, Mill Lane, Brockworth, Gloucestershire, GL3 4QF
Register your free place today!
To sign up for the workshop, please click here and complete the registration form by 5pm on 15 June 2023.
*This workshop is fully funded by the Department for Education (DfE) for state schools in England.