Teaching maths as a non-specialist?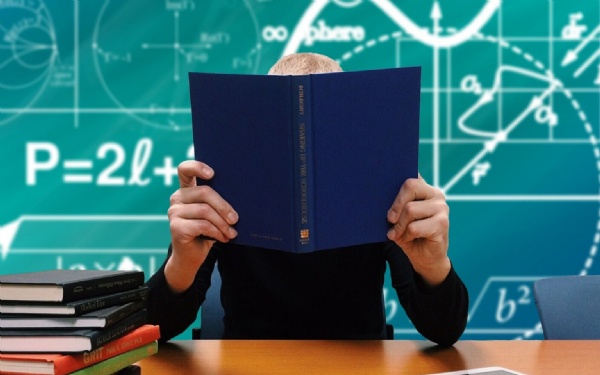 Free summer start programme launching 12 June 2023
Do you have non-specialists teaching Maths in your department next academic year?
If so, this is the work group for them!
With the pressures of timetabling and the need to deploy staff flexibly within secondary schools, teachers are often finding themselves leading lessons outside their particular specialism. This means planning and delivering content that is less familiar; often on complex topics.
Our fully funded (FREE!) programme offers non-specialist maths teachers valuable CPD - focusing on subject knowledge and pedagogy to help build their confidence in teaching maths.
Sign up today!
Running from June through to October 2023, all programme sessions will take place online from 2pm to 5pm. The first five sessions are happening in June and July, with the remaining four taking place in September/ October.
To sign up for the programme, click here.
Dates for the June/July sessions:
Session 1 – Monday, 12 June
Session 2 – Monday, 19 June
Session 3 – Monday, 3 July
Session 4 – Monday, 10 July
Session 5 – Monday, 17 July