Could this child be dyscalculic?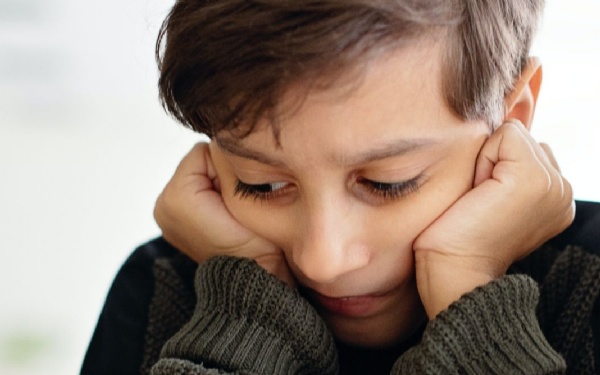 Understand more about this learning difficulty and how to support students with it
What is Dyscalculia?
Dyscalculia is a specific and persistent difficulty in understanding numbers, which can lead to a diverse range of difficulties with mathematics. It will be distinguishable from other maths issues due to the severity of difficulties with number sense, including subitising and ordering.
How can teachers recognise and better support children with dyscalculia?
Dyscalculia is greatly underdiagnosed and training about it is scarce. This means teachers are often unaware that a pupil might have this specific learning difficulty (SpLD); leaving the child unsupported throughout their learning journey.
So, how can you feel more empowered with the relevant knowledge to ask, 'Could this child actually be dyscalculic?'
Sign up for our workshop with Sarah-Jane Compton-Williams
To bring more insight to dyscalculia, Sarah-Jane (Senior Lecturer in Mathematics, University of Gloucestershire) will be running two workshops at our forthcoming #MathsFest23 event; taking place on 15 June 2023 at Worcestershire County Cricket Club. During the workshops, Sarah-Jane will provide an introduction to dyscalculia - what it is, core characteristics, latest research and how you can (and possibly already do) support students with this learning difficulty.
For more information about #MathsFest23 click here and buy your tickets today!
About Sarah-Jane
Senior Lecturer in Secondary Mathematics and Academic Course Leader of the PGCE School Direct at the University of Gloucestershire, Sarah-Jane has been in Education since 2008. She is currently studying for a Masters, researching, 'Why is Dyscalculia underdiagnosed?'; including looking at whether there is a connection to levels of teacher education on the condition.