Final call for #MathsFest23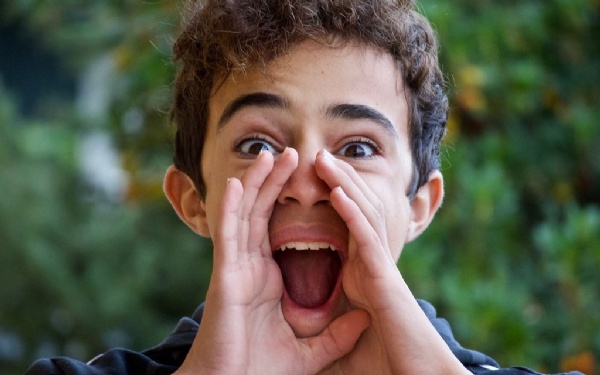 Last few tickets remaining. Book by 8am on 8 June 2023.
Just a few days remaining to book your place at MathsFest23; a celebration of all things maths, taking place on Thursday, 15 June 2023 at Worcestershire County Cricket Club.
Maths4All and All4Maths!
MathsFest brings together teachers and educational leaders, from across Gloucestershire and Worcestershire, who are truly passionate about maths and about improving the understanding and enjoyment in maths for all children and students.
This year's theme is 'Maths4All and All4Maths', and will explore some of the latest thinking and approaches that support inclusivity in maths. We'll be looking at how to drive positive outcomes for everyone in the classroom - no matter what their background, experience or specific needs/difficulties.
Keynote speech: I can't do maths!
We are delighted to introduce our keynote speaker - Alf Coles, Professor of Mathematics Education, University of Bristol, School of Education. Alf will be discussing two of the five 'dogmas' about learning mathematics that are set out in his recent, co-authored book (written with Nathalie Sinclair), 'I can't do maths!: Why children say it and how to make a difference'. Alf will cover:
First dogma: maths is a building block subject. Although maths can be structured to move from simple to concrete, does that mean this order is the best way to learn? Alf will be challenging some assumptions about curriculum ordering and offering tasks to illustrate his points.
Second dogma: maths is hard because it is abstract. Alf will aim to show that abstract thinking is a 'power of the mind' of all children in mainstream school.
There still time to book your place at #MathsFest23
If you haven't booked your place yet, don't worry - there are still a few places remaining. Click here to book your ticket today.
For more information about #MathsFest23, click here.