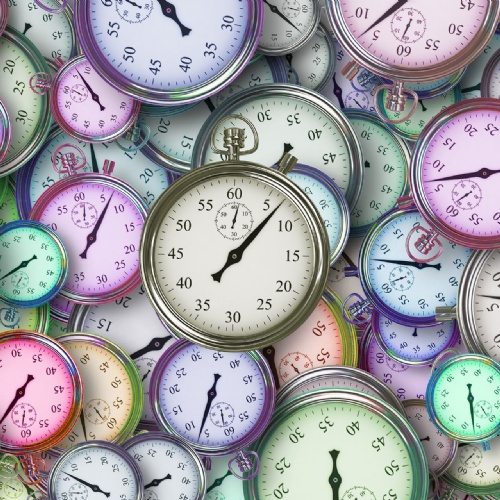 Want free maths support? Got five minutes (and nine seconds)?
Published 08/09/23
Did you know that if your secondary school has ever taken part in Teaching for Mastery (TfM), you have ongoing access to the expertise and support of GLOW Maths Hub. For always!
Whether you've just completed TfM Embedding or you've been away from GLOW for a little while, our new and improved TfM Secondary Sustaining programme [click here] is designed to offer a more flexible approach; helping better meet the needs and priorities of your school, in a way that's right for you.
Read More