#MathsFest22. Bookings now open!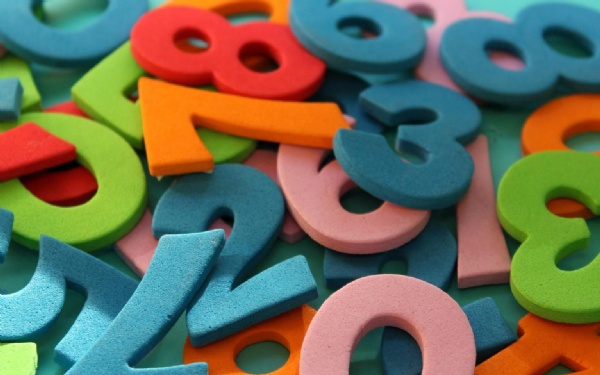 Join us on Thursday, 30 June 2022 from 10:30 - 16:00 for GLOW Maths' annual conference #MathsFest22.
Come along to the Sixways Stadium, Worcester, to hear from our keynote speaker Steve Wren, HMI Ofsted Mathematics Lead; and take part in workshops facilitated by our Local Leaders in Maths Education (LLMEs).
Bookings are now open. To secure your place click here and complete your booking by Monday, 13 June 2022.
Places cost £50 per person.